Companies
Hire the
right SDR

and build a successful sales team
Our unique training program prepares
high potential candidates for the role
of SDR / BDR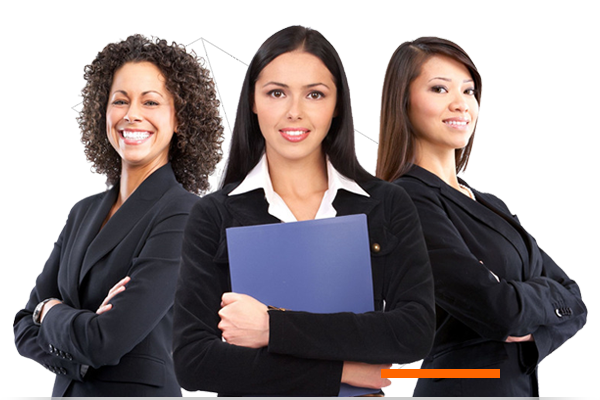 Zohort's candidates go through a rigorous course in sales, equipping them with all the needed skills to hit the ground running. As the training is specialized in the field of tech sales, it helps companies reduce onboarding and training time when hiring our grads. Our training and extended support post-placement build confident sales professionals who not only take on the challenges of a tech sales role but also perform better. Here is why companies love to hire from us

Hiring from Zohort has helped us to scale our Sales Development much faster than expected. Zohort Grads are trained well on all fundamentals of SaaS Terminologies and Sales method. We have already hired four SDRs who are performing really well. And, we are looking to hire more.
Vivek Swaminathan

Head of Strategy, Interface.ai

With Zohort we have been able to hire SDRs who are better trained and skilled at selling, especially SaaS solutions . Zohort meticulously matched candidates with our hiring criteria, thus making the entire interview and hiring process very smooth and productive. Zohort grads have been performing well at Zomentum
Ankit Dhingra

Chief of Staff, Zomentum

The partnership with Zohort has been an excellent one. The team understood the challenges as we are looking to scale our Sales Development function. The quality of the candidates interviewed and onboarded helped us reduce hiring and onboarding time by more than 50%.
Pratik Gupta

Founding Member, Skit.ai
Here is how we are different from any other recruiter
| | Recruiters | Zohort |
| --- | --- | --- |
|     Candidate pool | Limited number of ready candidates | Pipeline full of trained candidates |
|     Job-ready candidates | Only sourcing, no validation | Fully vetted and accessed candidates |
|     Quality Screening | | Vetted by industry experts |
|     Post-placement support | | Mentorship program to build successful SDRs |
| | Recruiters | Zohort |
| --- | --- | --- |
| | A time-consuming process with a limited number of candidates in the pool. | A pipeline of a batch full of trained candidates fortnightly. |
| | Their pipeline will include multiple applications that may or may not have the right experience or training. | Zohort's candidates go through rigorous training and are ready to sell! |
| | Candidates have a wide variety of training and expertise - not specific to sales roles - affecting the quality of the candidate pool. | Zohort's grads are specifically trained for sales and BDR roles with intense training and mentorship ultimately improving the overall quality of the candidate pool. |
| | No post-placement support for candidates or the company. | Post-placement support for the candidates and long term-relationship with companies to enable scalable sales departments. |
| Swift screening and interview process | Recruiters do not personally invest in the candidates and are highly likely to miss out on candidate drop-outs and no shows making it a time-consuming and troublesome process. | Zohort partners with the company on candidate management throughout the process and helps manage candidate matching, shortlisting, drop-outs and replacements for a swift selection and onboarding. |
Onboard the right SDR, build that dream team