Course
Build a great
B2B Sales career

with Zohort training program
Get career ready with our online sales training courses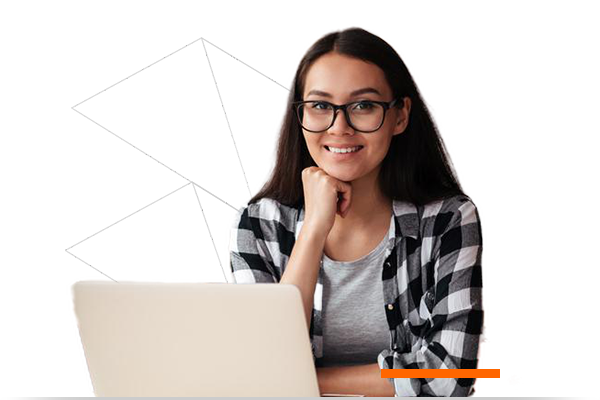 An intensive training program for a career in Sales in SaaS
Here is How The Course Looks Like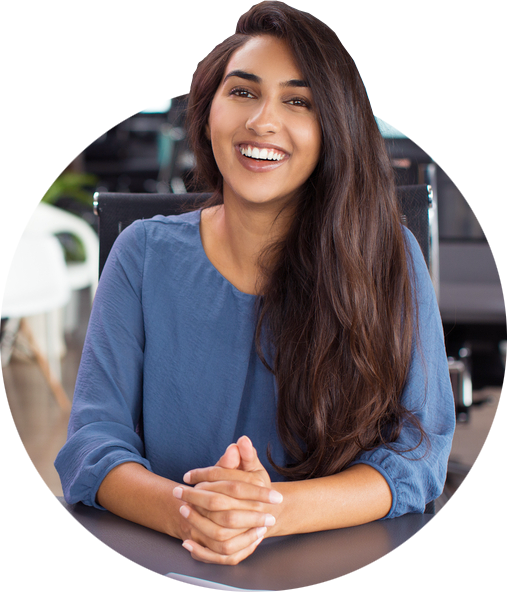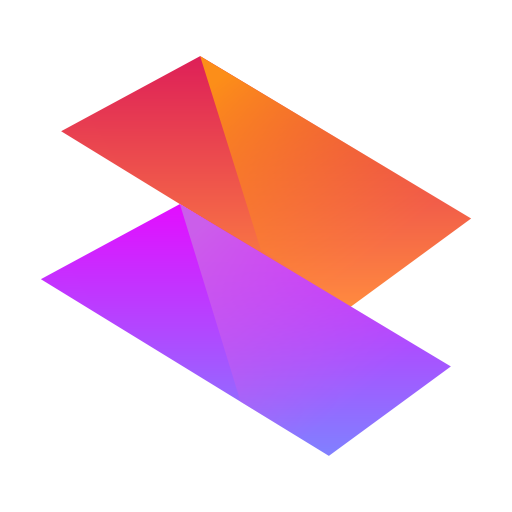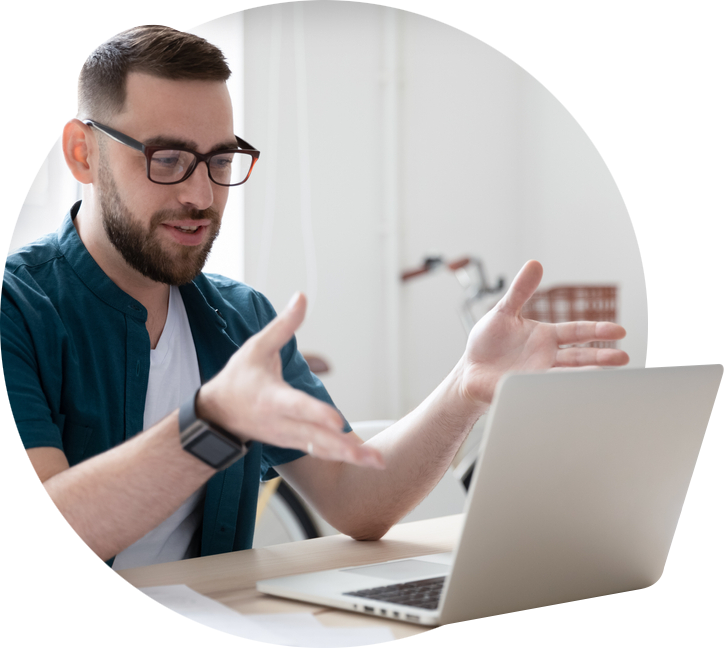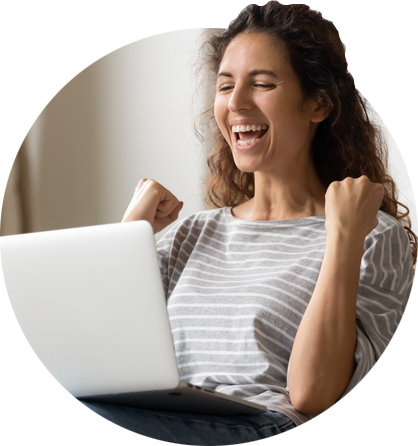 A scientific way to assess if your personality traits are suitable for a successful career in B2B Sales. Ask yourself, if you have below listed traits 
Good Communication Skills
Outgoing & Optimistic
Persuasive & Persistent
Customer Focus & Great Listening Skills
Empathy & Problem Solving
Introduction to the SaaS Industry.
Selling to Enterprises, How is B2B different from B2C.
Inbound Lead Qualification & Introduction to Outbound. Introduction to Tools and Systems.
Campaign Design & Writing Cold Emails.
Cold Calling & Objection Handling.
Social Selling, LinkedIn & SDR Mindset.
Learn from Industry experts & Zohort Grads
A scientific way to assess if your personality traits are suitable for a successful career in B2B Sales. Ask yourself, if you have below listed traits 
Industry Experts as Mentors for 1-1 Guidance
Doubt Clearing Sessions
Weekly Check-Ins & Feedback Sessions
Upon complettion of the course Zohort grads are trained for interviews to help them crack their dream job.
CV Preparation & Guidance
1-1 Mock Interviews
Placement Drives with Partner Companies
Help with Salary Negotiation & Closing on Offer
Certainly! If you have completed your education in 2021 and are looking to kick-start your career – Software sales can be a lucrative option
Yes, In case you are looking to switch your career to sales.
A laptop, stable internet connection & a burning desire to succeed.
Please click on "Apply Now", fill in your details and we will get back to you very soon. Alternative, You can also write us at info@zohort.com.
Generally, Entry level Sales gets anywhere between Rs.5L and Rs.7L which is combination of fixed pay and performance linked incentives.