Zohort
B2B Sales training | Expert Guidance | Exclusive Job Board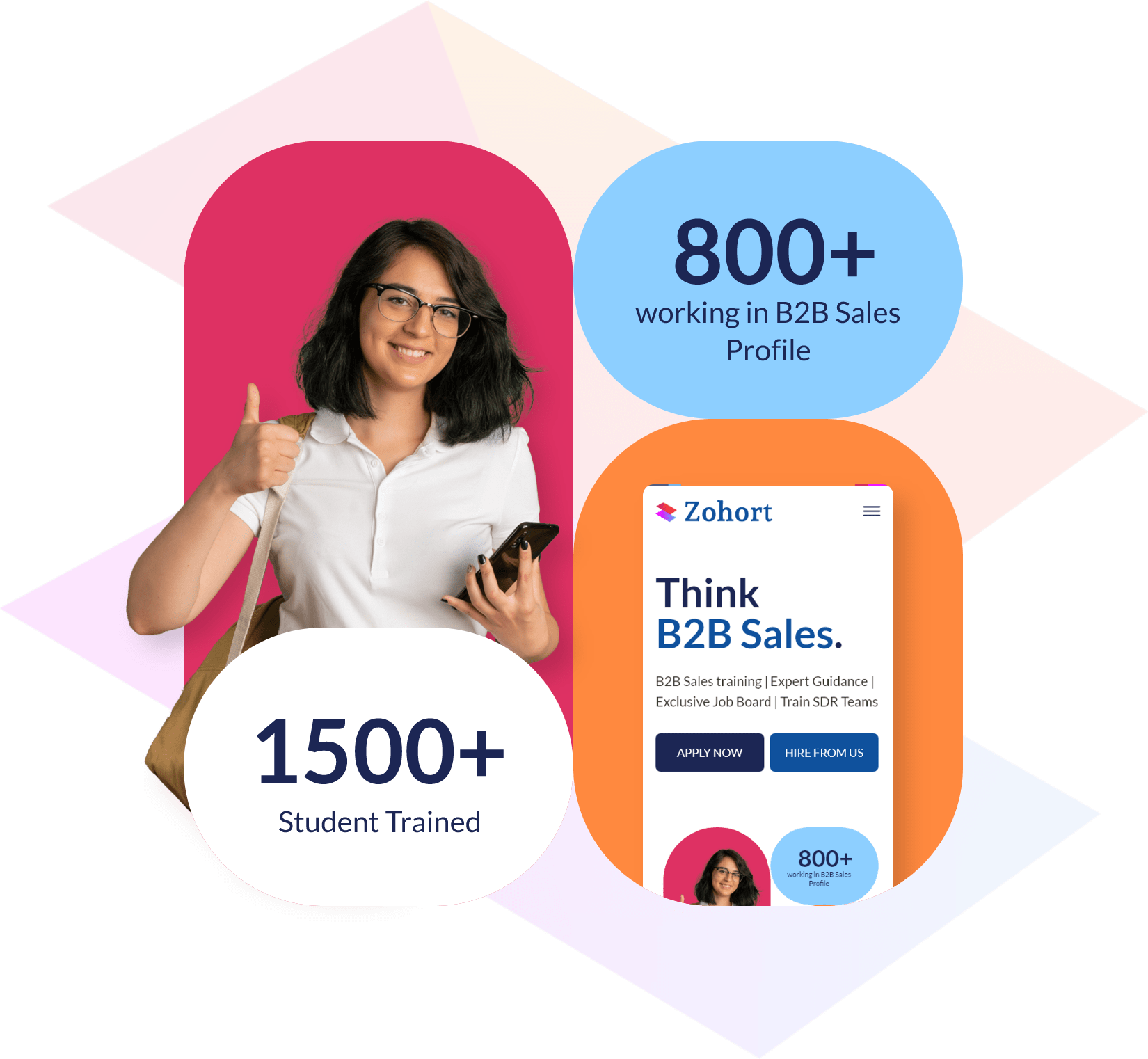 Fresher or 4-5 years of sales experience
Fresher or 4-5 years of sales experience
Zohort Sales Talent Connect
Get access to

100+ companies

hiring for B2B Sales roles in

one single assessment

at

zero fees
See what the world is saying about us 🙂
100+ companies have found their sales stars from Zohort.
Zohort Graduates Leading the Way in B2B Sales
"The sessions and live sessions kept me engaged and reinforced my learning effectively. They helped me in understanding complex concepts a breeze!
Thanks to the Zohort, I landed my dream job as an SDR!"
Sandipan
SDR at Avananta innovations
The placement assistance was a game-changer for my career. The SaaS-focused curriculum gave me a competitive edge in interviews.

Rohan Patil
Demand Generation Specialist at Extra Edge
Zohort taught me everything from scratch with its rigorous and intense training program which includes best guidance, assignments, quizzes, mentor session, live session and much more. Zohort made me ready for the industry and enhanced my personality.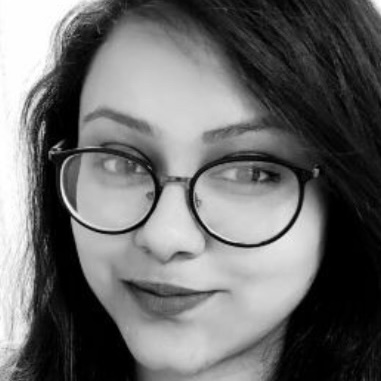 Enakshi Saha
SDR at Growfin.ai
The program's intensity prepared me to excel in high-pressure situations. I'm amazed at how quickly I progressed from a novice to a confident SDR. The school's resources, from study materials to interview tips, were invaluable.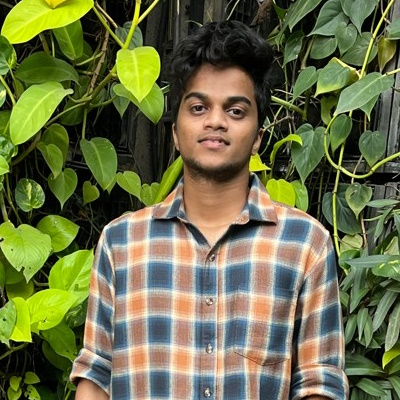 Hrishikesh
Senior SDR at Symbo
I'm grateful for the school's role in helping me secure multiple job offers. The real-world insights from mentors gave me a unique perspective. The quizzes & assignments challenged me and highlighted areas for further improvement.