Testimonials
What our students say about us?
Our alumni empower us to move ahead with our mission of creating the next generation of product leaders in a constantly changing dynamic work life.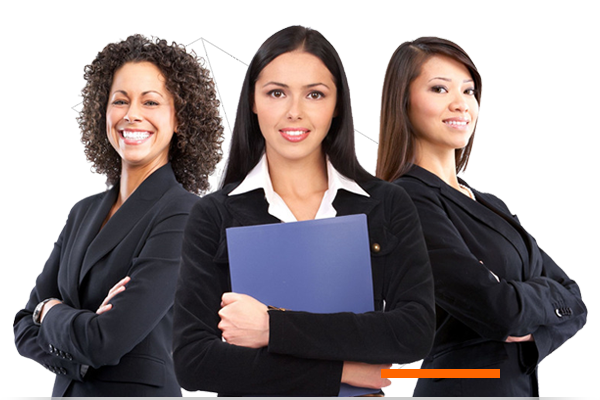 The extremely well-organized and interactive 6-week training program at Zohort not only helped me understand the role of an SDR in a tech company but also prepared me for the interview which gave a kickstart to my career as an SDR with a great package.
Zohort with their well-structured training program which was very relevant to the current market need helping me transition my career from B2C to B2B in tech sales and helped me get a better profile and a decent salary hike.
I recently got a job offer from a SaaS company with a very good package and all the credit goes to Zohort, they not only helped me consummate my skill as an SDR but also prepared me for the interview with their weekly training program and workshops
Zohort helped me get placed with Zomentum, they took me from having minuscule knowledge about SaaS to knowing almost every aspect of it, their training program is very precise and is bound to bolster your confidence both in the interview and in your role of an SDR.
The wonderful mentors at Zohort helped me understand all about the SaaS industry, their training program is so well organized that it focuses on every single aspect of an SDR, their live training and feedback sessions made sure that I face my interviews with absolute credence.

● 2 years at Byjus
● Was looking to move to SaaS
● Joined iMocha
Zohort helped me understand the role and responsibilities of an SDR in a SaaS company and their curated 6-week training program which included workshops and one-to-one interaction built my confidence for the interview which eventually helped me get an offer from iMocha.
Zohort made the transition from edtech to SaaS an effortless process through their dedicated training programme and live workshops, it not only taught me about the responsibilities of an SDR but also helped me prepare for the interview.
Zohort introduced me to the B2B sales sector in the most elaborate and practical way, their training program focuses not only on theoretical but also on the practical aspect of the role of an SDR. Their live lectures, workshops and one to one sessions helped me face my interview with confidence.
Build your career with Zohort