Zohort
Kickstart Your Career in
Tech Sales
Online Classes | Mentorship Program | Industry Expert Sessions | Placement Assistance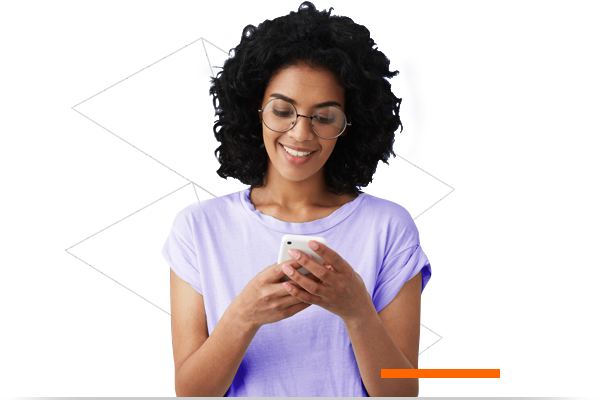 An intense training program to make high potential candidates ready for one of the
most exciting careers in India today:
SDR in B2B SaaS Comprehensive training modules, mock interviews, workshops, mentorship programs and more for all round development. Build the skillset to succeed on the job.
Train with industry experts
Interact and learn from highly experienced industry experts to understand the nuances of the job and get an edge over other candidates.

Recieve continued support and engagement post placements from Zohort. The extended support helps candidates understand and contribute towards the company better.
Pay only after you get a B2B Sales job! Zohort holds itself to high standards & candidates who qualify a stringent criteria are eligible for this.
Here is why hiring companies love Zohort Grads

Hiring from Zohort has helped us to scale our Sales Development much faster than expected. Zohort Grads are trained well on all fundamentals of SaaS Terminologies and Sales method. We have already hired four SDRs who are performing really well. And, we are looking to hire more.
Vivek Swaminathan

Head of Strategy, Interface.ai

With Zohort we have been able to hire SDRs who are better trained and skilled at selling, especially SaaS solutions . Zohort meticulously matched candidates with our hiring criteria, thus making the entire interview and hiring process very smooth and productive. Zohort grads have been performing well at Zomentum
Ankit Dhingra

Chief of Staff, Zomentum

The partnership with Zohort has been an excellent one. The team understood the challenges as we are looking to scale our Sales Development function. The quality of the candidates interviewed and onboarded helped us reduce hiring and onboarding time by more than 50%.
Pratik Gupta

Founding Member, Skit.ai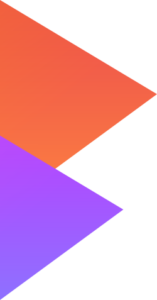 Certainly! If you have completed your education in 2022 and are looking to kick-start your career – Software sales can be a lucrative option
Yes, In case you are looking to switch your career to sales.
A laptop, stable internet connection & a burning desire to succeed.
Please click on "Apply Now", fill in your details and we will get back to you very soon. Alternative, You can also write us at info@zohort.com.
Generally, Entry level Sales gets anywhere between Rs.5L and Rs.7L which is combination of fixed pay and performance linked incentives.
Ready to launch your career in Software Sales?