Home OLD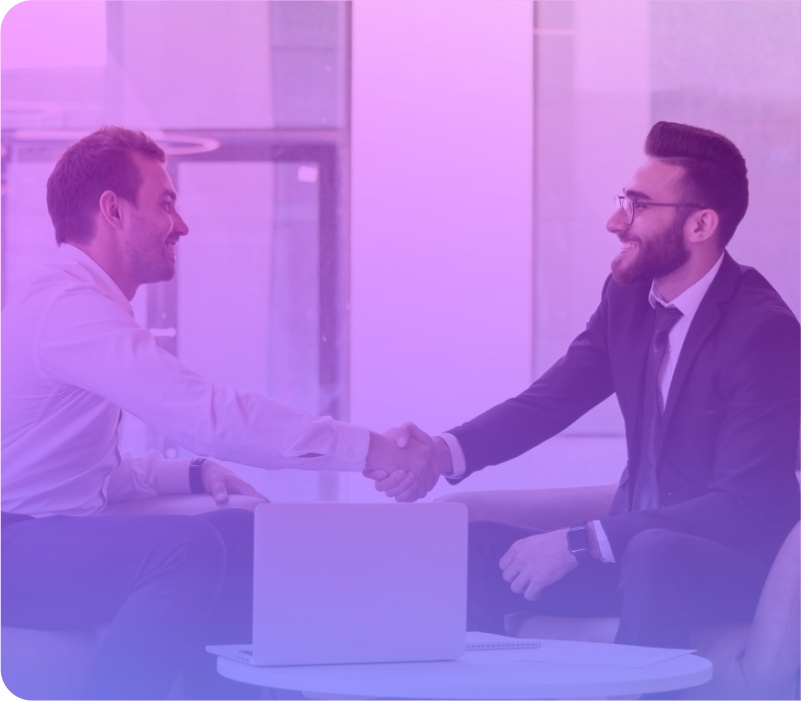 Your Path To A Leading Tech Sales Team.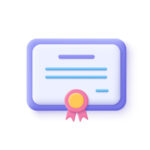 Trained Sales and BD professionals​
Reduced hiring and onboarding time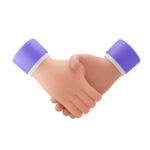 Ability to build scalable sales teams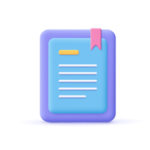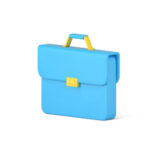 Placement and post-placement support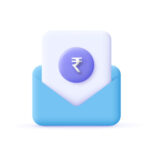 Pay after you get the job
Zohort Grads are working with some of the well funded Indian SaaS companies See what our partner companies
have to say about us!
Hiring from Zohort has helped us to scale our Sales Development much faster than expected. Zohort Grads are trained well on all fundamentals of SaaS Terminologies and Sales method. We have already hired four SDRs who are performing really well. And, we are looking to hire more.
Shashant Srivastava

Interface.ai

With Zohort we have been able to hire SDRs who are better trained and skilled at selling, especially SaaS solutions . Zohort meticulously matched candidates with our hiring criteria, thus making the entire interview and hiring process very smooth and productive. Zohort grads have been performing well at Zomentum
Ankit Dhingra

Chief of Staff, Zomentum

The partnership with Zohort has been an excellent one. The team understood the challenges as we are looking to scale our Sales Development function. The quality of the candidates interviewed and onboarded helped us reduce hiring and onboarding time by more than 50%.
Pratik Gupta

Founding Member, Skit.ai